Hair Transplant Turkey Before After Results
Hair transplant is a gradual process. To be able to achieve a visible result, patients need to wait a few months before the grafts implanted adapt to the recipient area and start to grow. Below we listed some of our Hair Transplant Turkey Before After Results, explained what you should expect after a hair transplant operation and provide you with some post-op recommendations.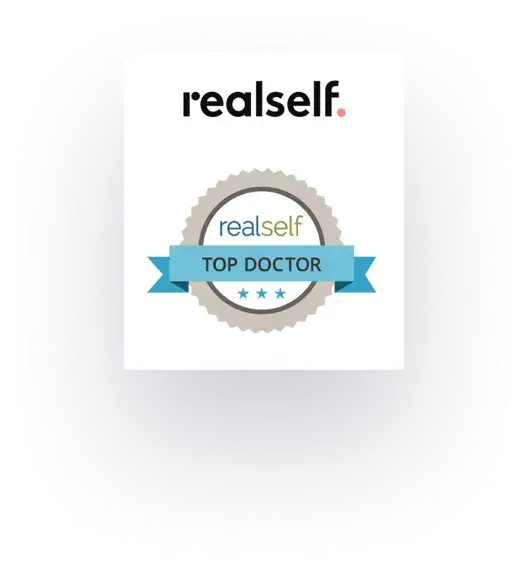 Hair Transplant Before and After Results
Men and women from all around the world visit Hairneva Clinic. A hair transplant procedure can offer relief and boost one's self-esteem for people who don't want to accept thinning hair, receding hairline, or bald patches.These images can also give you an indication of the quantity of grafts required for excellent hair transplant outcomes.Below, you can see before and after photos and the results our hair clinic has achieved. Photos can be sorted by the number of grafts that were implanted.
Hair Transplant Before After Result - A Gradual Process
Hair transplant is a surgical procedure that requires at least a few months before you can see a visible, satisfying result and do a comparison between your Hair Transplant Before After Results.
Surgical part of hair transplant is the first step of the journey. Don't misunderstand it like the quality of the operation is irrelevant, but aftercare is just as important. We'll speak about this topic more but before we will summarize what you would expect after a hair transplant operation.
Below we will demonstrate month by month Hair Transplant Turkey Before After photos of our patient.
Our patient, who had a hair transplant in Hairneva Clinic a year ago, had Type 3 Norwood baldness. His wishes were to fix his frontal line, cover empty spots on frontal and middle parts. In total we implanted 3000 grafts.
A personalized design according to patients' needs is the first crucial step of the journey. To prevent any kind of fake appearance, the frontal line should be drawn with utmost care.
First three days after the hair transplant procedure is the phase where patients need to be very careful with the implanted grafts because they are still fragile. You will be shown how to wash your hair properly by your medical consultants and keep applying it until the crusts fall out on the 10th day.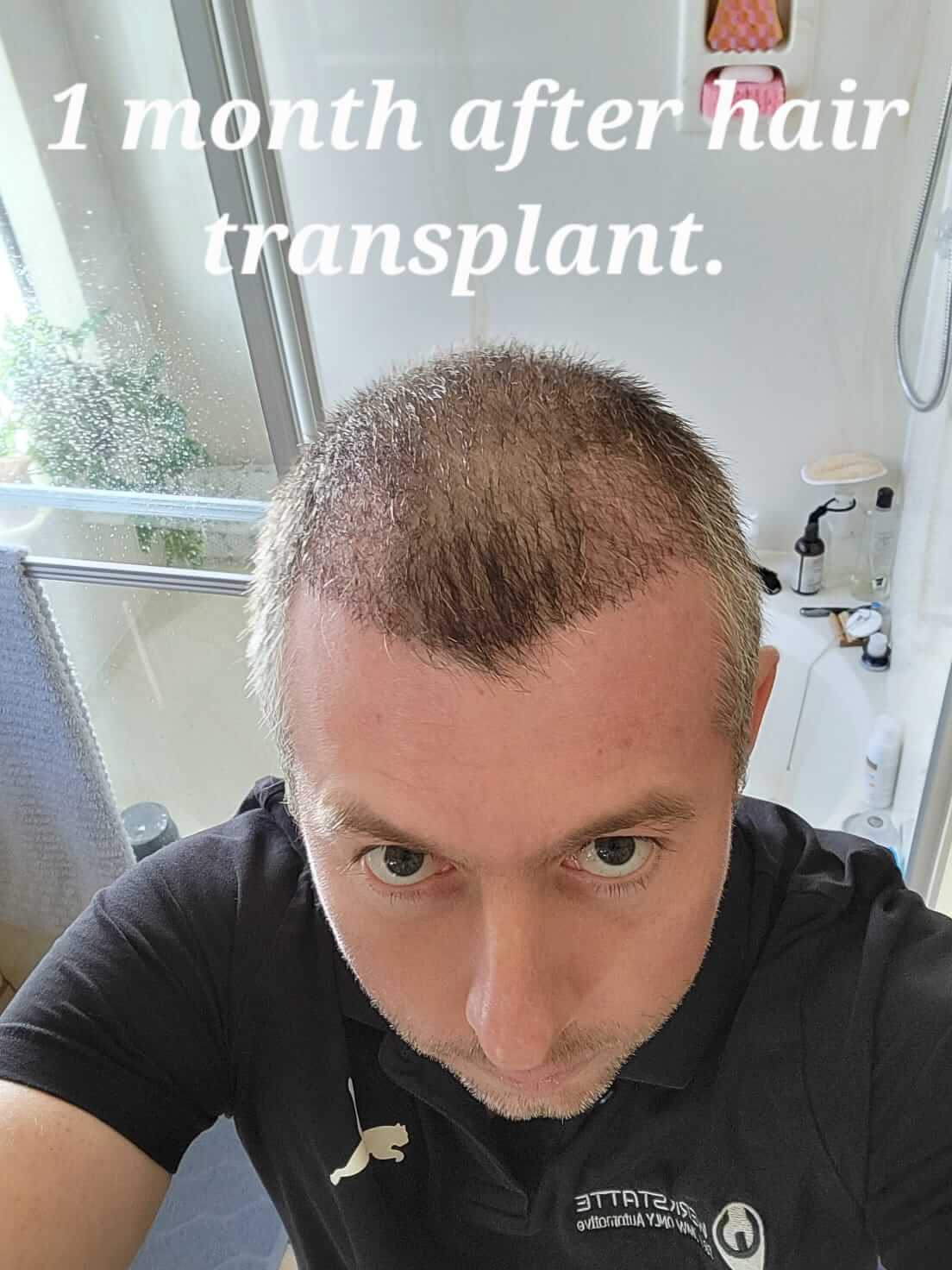 On the 1st month mark, the majority of the hair transplant patients experience "shock loss" process. Hairs that were implanted start to fall out but the roots stay dormant under the skin. Within time those hairs start to grow back and get thicker.
In most patients the situation stays the same on the 2nd month, grafts stay dormant under the skin and keep adapting to the recipient area.
In the 3rd month, little by little the baby hairs start to grow but it does not affect the overall appearance.
In most cases, the 4th month mark is the period where we start to see some actual progress. You can see some implanted hairs grow but they are relatively weak.
More grafts start to grow each day from this point on. Though they are long and visible, they need more time to adapt to the area.
Almost 70% of the grafts implanted have grown by the end of the 6th month. Hair looks thicker all over but still there is progress to be made.
During this time period the rest of the hairs implanted keep growing and the ones that have grown get thicker and stronger. This is the part where you start to hear sentences like "There is something different with you" or "You look younger, did you get something done?"
In the majority of hair transplant cases, hairs implanted fully grow on the 1st year mark. They get thicker and adapt to the area, taking the original shape and color of your hair. You've waited 1 year to get your hair back, you've taken care of it and as the reward you have hairs that will last you for a life-time.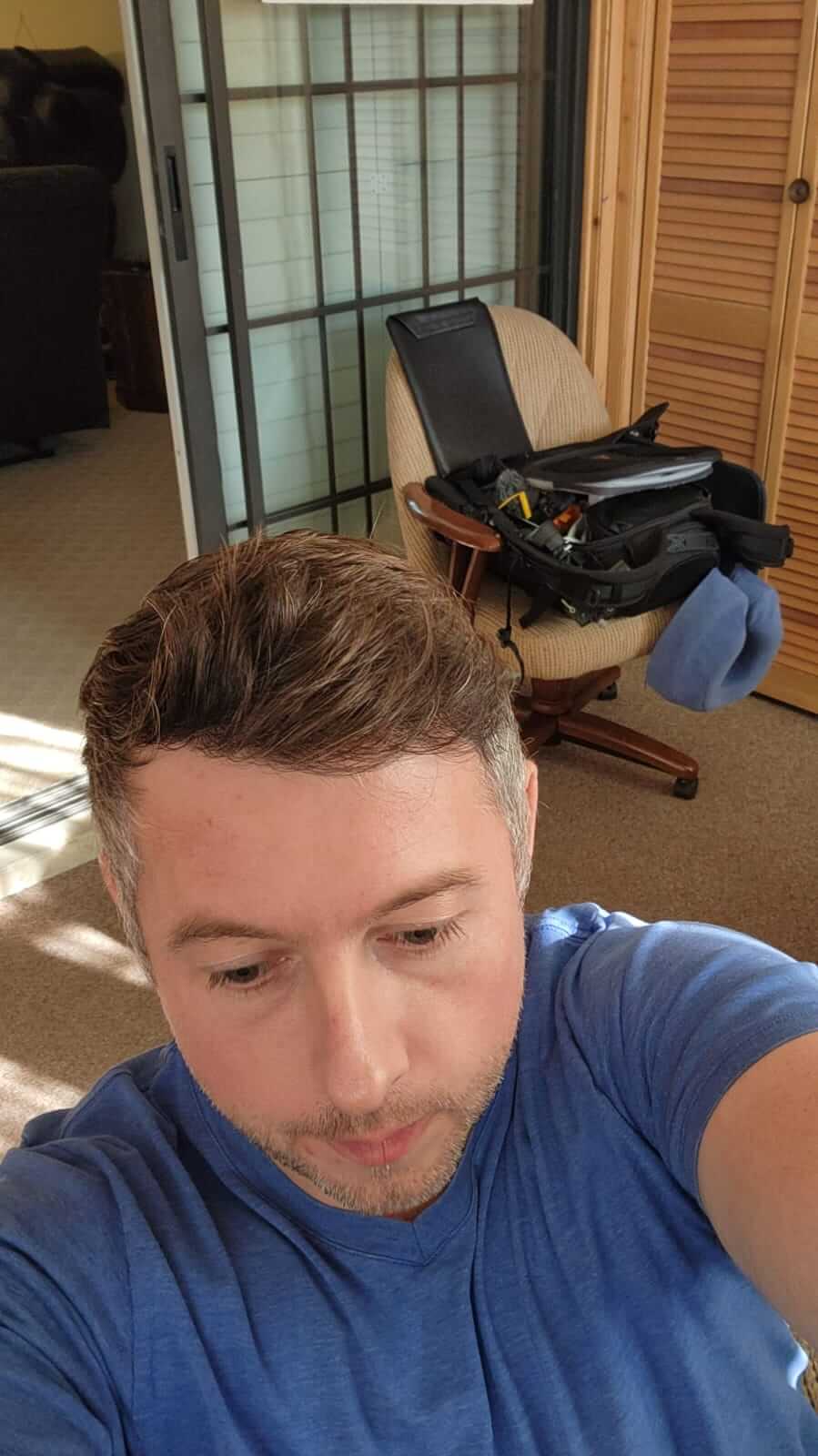 How To Care Properly After Hair Transplant
What you can do to maximize the outcome of your hair transplant operation and get the best possible Hair Transplant Turkey Before After results.

Hairs are fed by the vitamins and minerals and they get those from the blood. Thus, any activity or habit that helps the blood circulation can be considered beneficial to your hair transplant operation, on the contrary any substance that toxicates your blood is harmful to your grafts.
As a healthy diet and regular exercise benefit us in every part of our lives, it also enhances the result of your hair transplant operation. Lifting heavy is not recommended for 1 month after hair transplant operation in order to avoid excessive bleeding but after the 1st month since exercising helps blood circulation it benefits hair grafts as well.
PRP treatment is now widely used around the world for different medical purposes. They are proven to be beneficial to help the hairs grow stronger, whether you had a hair transplant operation or not. In PRP treatment, patients' own blood cells are used to stimulate the hair growth and help weak hairs get thicker and stronger.
It is a similar treatment to PRP. It includes amino acids, vitamins and minerals to stimulate the hair growth, also reverses the shrinkage of hair follicles.

Vitamins like biotin and zinc help making hair follicles stronger. After consulting your doctor, you can take these vitamins for stronger hairs.

Regular use of supplementary oils and also natural medicals can help hairs to get stronger and reverse the loss but should be taken after consulting your doctor since they may have side effects.

As we mentioned before, hair grafts are fed through the blood. Smoking intoxicates our blood thus damages the grafts considerably. It is definitely recommended to stop smoking before and after hair transplant operation.
GET PRICE AND INFORMATION QUICKLY!
If you have questions such as; How is a hair transplant operation performed? or How is the price determined for a hair transplantation? You can contact our expert medical consultants and get support and information rapidly.
COMFORTABLE HAIR TRANSPLANT
UNDER THE WINGS OF HAIRNEVA CLINIC
[elfsight_whatsapp_chat id="2"]